Meet Dr. Lawrence Kassan, DPM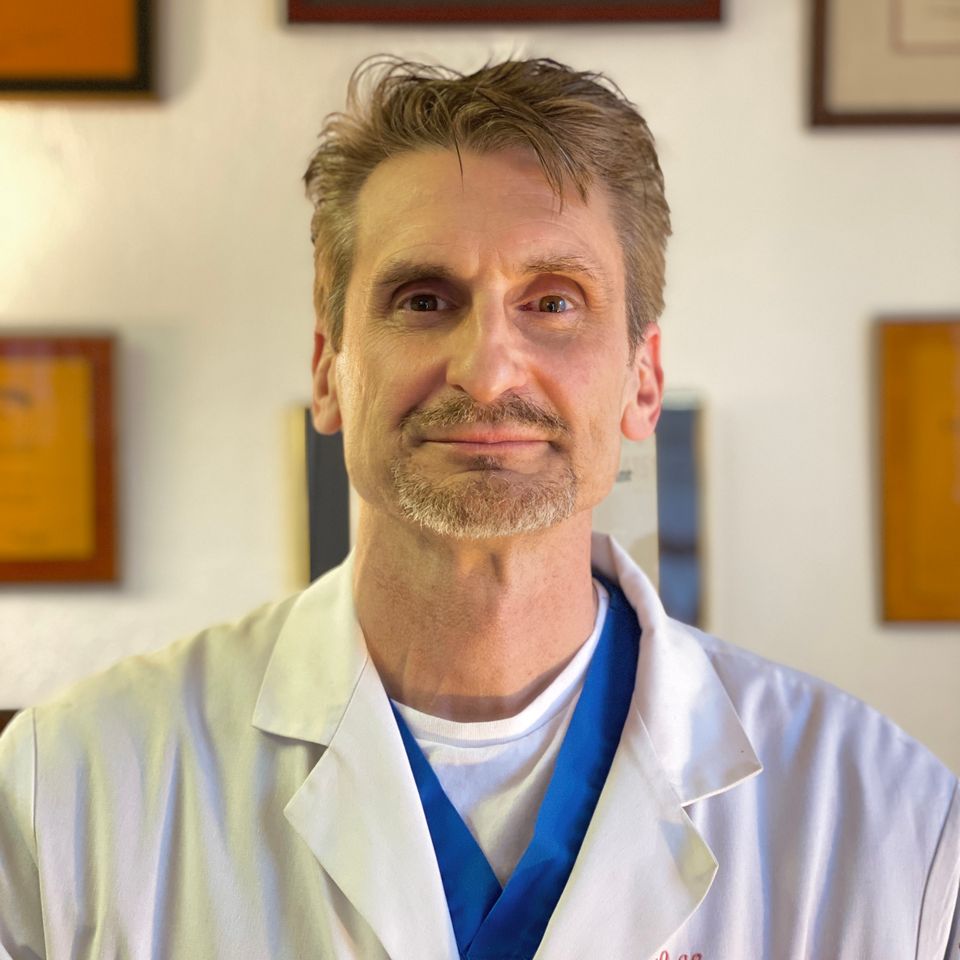 Dr. Kassan received his training from the Pennsylvania College of Podiatric Medicine after attending Syracuse University. Following this, he attended the Foot and Ankle Institute and Delaware Valley Medical Center.
As a 
Philadelphia, PA podiatrist, Dr. Lawrence Kassan
 has received conventional medical training plus special training on the foot, ankle, and lower leg. We have received the highest quality of training in foot and ankle surgery through our hospital residencies, and we are experts in delivering care for complex foot disorders suffered by diabetic patients as well as common foot pain problems including
bunions
, hammertoes, heel spurs, ingrown toenails, plantar fasciitis (heel pain),
sports injuries
, shin splints and more.
For problems outside of our field, we'll assist you in finding the appropriate specialist. As a patient, you will have your own treating podiatrist.
We have created this website to provide our patients with a means to research and educate themselves on various topics related to the foot and ankle conditions we treat on a daily basis. If you would like more specific information about a particular condition and treatment options please contact our office anytime.
As a Philadelphia podiatrist, Dr. Kassan specializes in medical and surgical care of the foot. Our Philadelphia location's allow us to treat patients from all over the Philadephia area.
Some common conditions we successfully treat everyday are bunions, heel pain, hammer toes,
toenail fungus
, achilles tendonitis, ankle injuries and ingrown nails. and more.
We treat patients of all ages from pediatrics to geriatrics, and our goal is to provide you with the most comfortable office experience possible. Our friendly staff strives to ensure a pleasant office visit, and Dr. Kassan provides each of his patients with the information they need to make good choices about their foot and ankle care.
So, if you are looking for a Podiatrist in Philadelphia or the surrounding area, we invite you to call our office today. We have also made
requesting an appointment
a simple process via our website.